The Writing Club – Student Essays
December 21, 2020

Posted by:

Mindstream

Category:

student blogs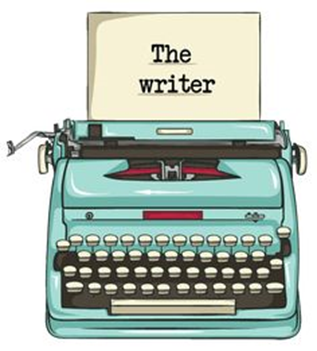 Why YOU (if you're a young writer, grades 6-12) should join our Writing Club on MindStream:
We're not judgmental, and we don't get grades.
We have fun – it's more of a discussion than a class.
We learn and try new things in our writing.
We support each other as writers.
We all love writing – and we love reading and talking about writing.
We really want more members/young writers!
---
The Search
by Kara
Let the wind be your spirit,
And your heart be the seas.
Let your soul be the mountains,
And your mind be the trees.
Who are you now,
And what will you be?
Let your feet be the earth,
And your hands be the skies.
Let your good be the wolf,
And your bad be the butterfly.
Where will you search,
and what will you find?
---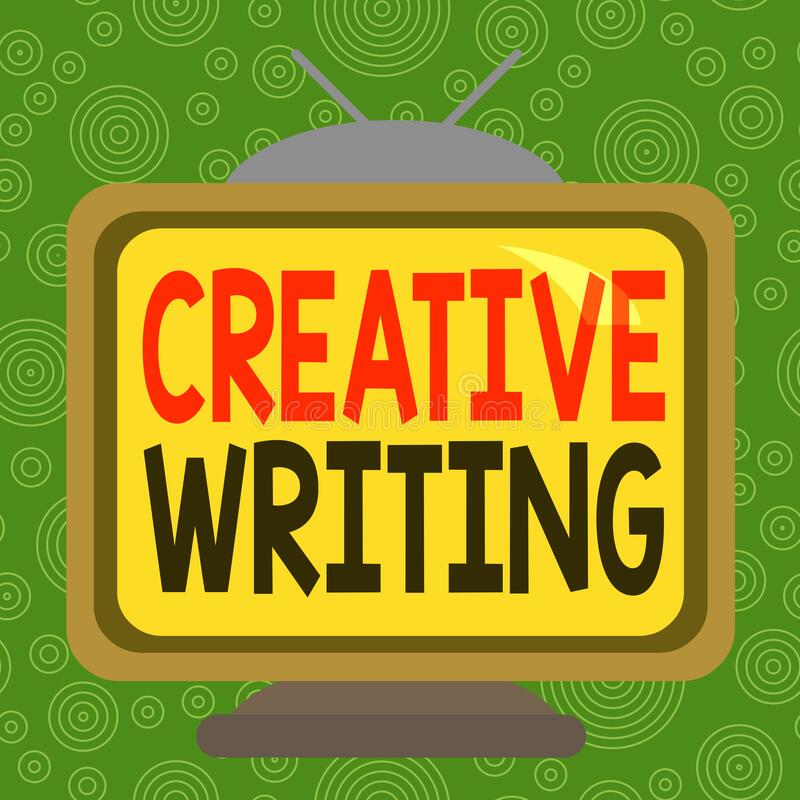 Juste Entre Nous Trois
(excerpts)
by Aurelia
You see her every day. Except for half the time when you do, it's not really her, it's the lines of ink that formed a facsimile of outfits that you never saw her wear. You only see the real her twice a week now, and she never wears those shirts anymore. You used to try to get her to talk about politics, but now when she does you have to tell her to stay on task. The last thing in the world you want to do is stay on task. You have to tell her, or you'll only ever get to see the ink-her, your very own ink lines, never the pixel-her. Neither her is HER, but pixel-her is more her because she controls it. You control ink-her.
You are learning that you aren't as political as you thought you were. You are learning to play Rush songs. You are learning to play Magic. And you are learning that when a writer says 'you' she sometimes means herself. You are learning a new perspective and how to draw perspective. You are learning.
You made a symbol of her blush and red rose. You say the red rose is love. You don't know if she knows why you drew red roses all over her envelope filled with money. Money.
……………………………………………………………………………………………………
You never saw him, not even before the virus, though he's been in your city before. He, for the most part, doesn't know you exist. You're not even sure he'd like you, even if you did know each other. You do see pixel-versions of him quite a bit, and you definitely see ink-him. But you don't know him.
You are learning more about him. But you never made him happy like they always used to write. You are learning that you probably don't care. You are learning.
He made a symbol of the name of his band unless his friend made it. You say you looked it up. You can draw it.
You think you're sad about what happened in January. You also don't think you can possibly begin to understand how sad he is. Even if you had met him we don't think you could.
……………………………………………………………………………………………………
We're you, but you might not know it. You can write what we think because we are you and you are us. We are your only friends who really know you.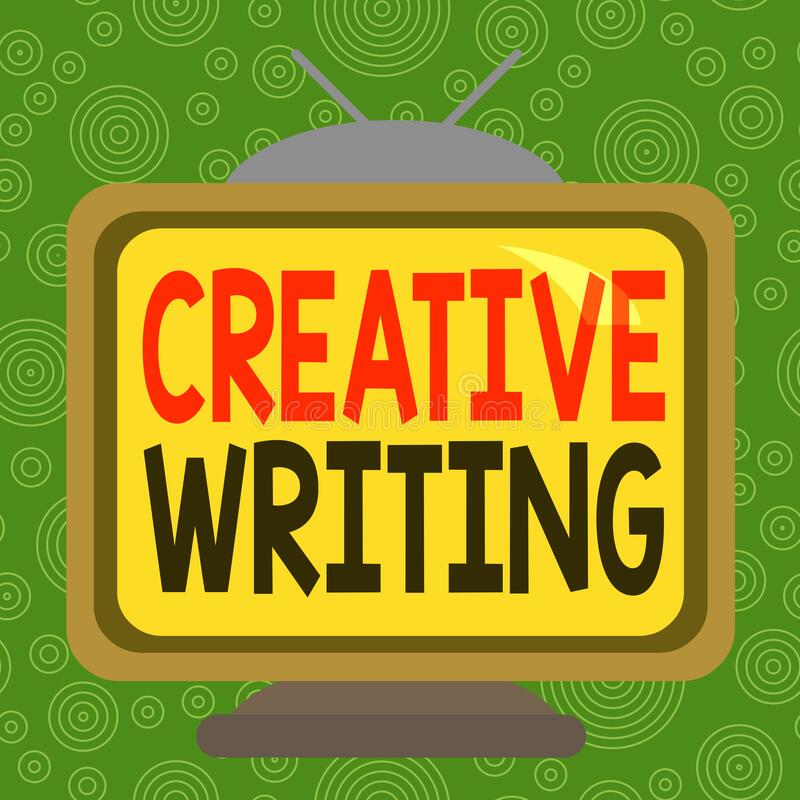 The Field Trip
by Claudia
"I'm just saying Addy," Dimitri said, trying to be louder than the lunchroom, "If you wanna go on the field trip, you're gonna have to do a lot more fundraising than one dollar."I'm aware of that." I said, wiping down the table with a wet-wipe, "I just feel no need to have to fundraise all of our field trip money instead of just paying as we did in fifth grade.""Yeah, well, times have changed Meyers," August said while sitting down. He had started calling me by my last name since school started in the fall. I didn't mind; I just thought it was weird because he had been calling me by my first name since we were in preschool.Before my friends and I were able to go back to talking about fundraisers, a girl named Mika Garcia, who I didn't talk to too much because she always forgot my name, (it was annoying) ran up to Our table and practically belly-flopped onto it catching my friends and me by surprise and almost knocking over Dimitri's Kool-Aid.
"MADDY HAVE YOU HEARD?!?!" She yelled so loud a few kids at the other tables (including my twin brother; Adien's table) looked at us,
"Heard what?" I asked, trying to get my ear to stop ringing.
"You know, Alex, right?" of course, I knew Alex! He was one of the cutest kids in school and also one of my twin's idiot friends. (not an idiot though, he is pretty smart)
"Yeah, I know, Alex… Why?"
"He got Jumped the other day!"
My mouth fell to the floor. Dimitri and August looked surprised too. Their mouths weren't on the floor like mine, but still, they were surprised.
"Y-you're joking, right?" It was scary to think that someone who lived just a block or two away from me got jumped.
"I'm dead serious."
"dead-dead or dead-serious?" Dimitri asked. That was a thing she sometimes did, accidentally crack jokes at stuff like that, like when August's dog ran away, she casually said: "well, at least he's getting his exercise in"! (She wants to be a surgeon too, I just hope when someone dies she doesn't say something like: "death is as natural as the rain, but for this dude, it was a hailstorm!")
I was silently giggling at that memory when the bell rang, bringing me back into the real world.
"I gotta go, you guys. I have an English test I forgot to study for!" Dimitri said, rushing away.
"See you in drama?" August asked, getting up.
"Sure!" I answered. Yet when I looked to my left, Mika was gone.